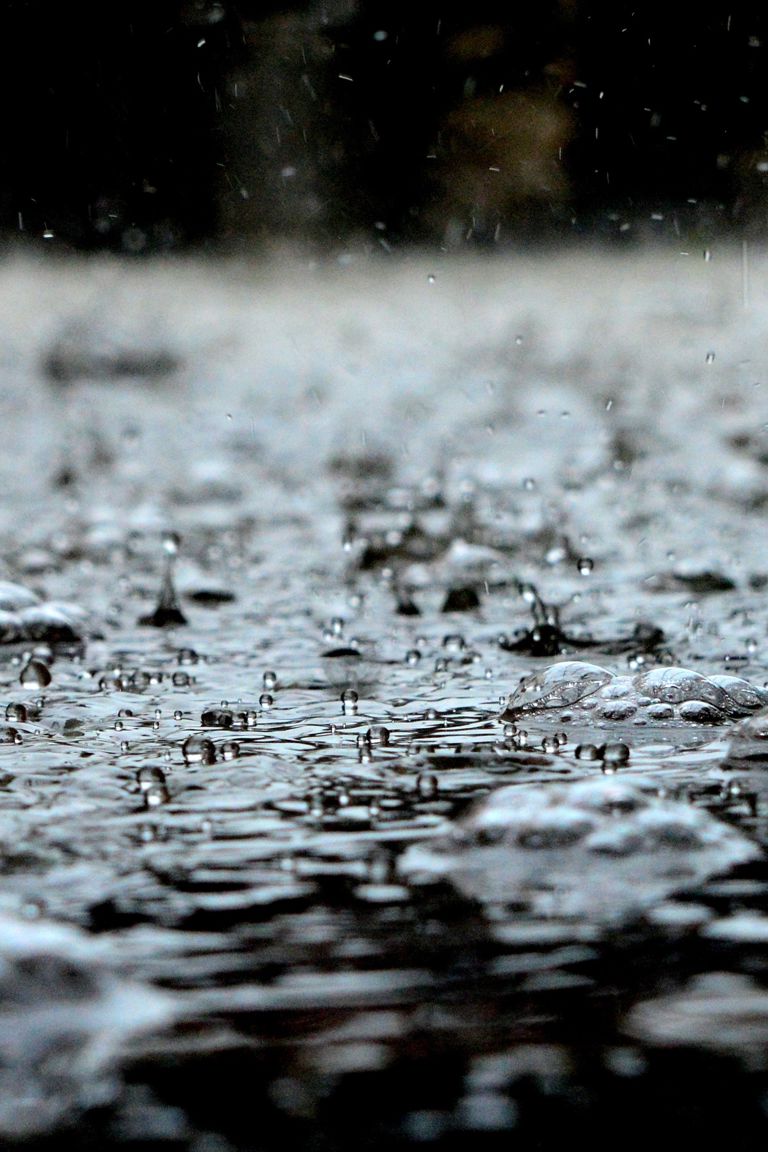 Does your company's insurance cover flood damages?
As extreme weather conditions caused by climate change become more common, there is reason to pay attention to company flood insurance coverage. Material property damage caused by a flood can be extensive for both real estate and other property. For example, a single instance of heavy rain in Pori in 2007 resulted in more than EUR 20 million of damages.
Since the beginning of 2014, the Finnish state has no longer compensated for damages to buildings and movables caused by flooding. Crop damages have also not been compensated through the state-funded compensation system since the beginning of 2016.
However, floods cause damages all around Finland every year. There are 22 named significant flood risk areas in Finland, where flooding is rather likely. Of these risk areas, five are located along the coast and the rest along inland waters. Flood risks are greatest in Pori and Rovaniemi.
How to prepare for floods?
The management of flood risks is a broad and multi-phase task. The phases of risk management are the preliminary assessment and mapping of flood risks, and the creation of an action plan. In addition to this, it is recommended that companies prepare with sufficient insurance cover.
It is a good idea to prepare for a flood in advance in the company's risk management plan, especially if your company operates in a flood risk area. It is also good to practice taking action and protecting the company's property in the event of a flood with the staff.
An experienced insurance broker can bring significant assistance for protecting the company against floods. In addition to skills in risk management, an insurance broker has practical experience in handling various kinds of damages.
Insurance brings peace of mind in case of floods
Typical real estate insurance covers the damages caused to a building as a result of an insured event defined as a flood, when the phenomenon in question is sudden and unforeseeable.
Most property insurance will also cover the damages following a flood which are caused by heavy rain, melting snow, the rising level of a lake/body of water and the ground, or water flowing into a building or sewer.
However, insurance coverage varies greatly between different insurance companies. It is good to look into what kind of cover your company's insurance provides in the event of flooding already when procuring these insurances.
Insurance companies also differ in whether the company's property insurance also covers damage to boathouses, greenhouses and other structures external to the property, as well as anything contained therein.
Interruptions in activities are often the most costly
While flooding causes property damage, it also leads to indirect costs as operations are forced to cease temporarily. This is why it is good for a company to also have sufficient business interruption cover.
Business interruption insurance will ensure that the basic operations of the company can continue and that the company is prepared for the costs arising from temporary arrangements.
An insurance broker will assist in determining various business interruption insurance benefits, and in the definition of the content of cover and insurance amounts. In addition, it is the insurance broker's job to find out where the best possible cover solution for the client in question is available. And if damages occur, it is to the client's benefit to have the expertise of an insurance broker on their side at the negotiation table.
Tips – how to decrease the risk of damage in the event of a flood
Finally, we have compiled a few tips here for preparing for floods in advance:
Check your company's insurance cover. Does the insurance cover flood damages and is the cover broad enough in proportion to the risk?
Do your premises include a basement? Go over the basement's windows, doors and inlets and make sure they are protected sufficiently well. Do not store valuable or irreplaceable property in the basement level. Check and clean all drains, gutters and pipes. Do not store movables on the floor, but rather lift all items at least 10 cm above the floor surface.
If flood damage has already occurred, carry out the following protection measures:
Move all items that are sensitive to moisture away from areas where water may get in.
Try to avoid further damage by restricting power to those areas where it may be a hazard to people or property, among other things.
If possible, pump out the water that has gotten in.
Take photos as comprehensively as possible of the flood and damaged property. Assess and document the cause of the flood and the suddenness of the event, as well as how unforeseeable it was.
Let's be in touch!
Send us your information using the contact form, and we'll get back to you soon.