Guarantee insurance
Guarantee insurance means that your company gets a guarantee from an insurance company instead of a bank. This frees up the bank's guarantee limit for other uses, for example for your company's growth investments or expansion abroad. Guarantee insurance is most commonly used in the construction industry and in connection with the manufacture of investment goods.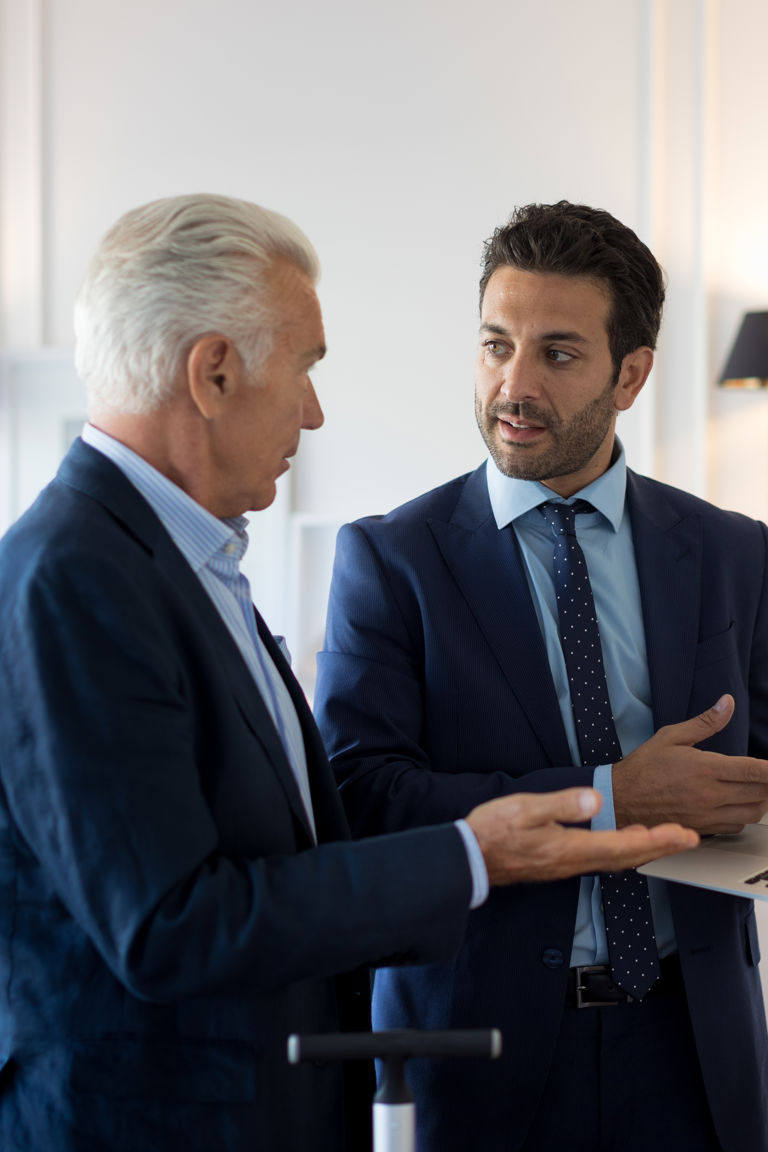 What is guarantee insurance and how does it work?
Guarantee insurance is a good alternative to bank guarantees. Companies use it as security doing business both in domestic and international business.
Our insurance brokers know the market well and can assess for you what kind of guarantee insurance your company needs. If you wish, we can also handle the guarantee limit to ensure the best conditions for tendering.
Issuance of policy
Guarantee insurance policy generally works the same way as a bank guarantee does. Guarantee insurers grant their client a guarantee limit from which individual guarantees can be written quickly and flexibly.
The granting of a guarantee insurance policy is based on an analysis of the company's financial position and future prospects. Insurance guarantee needs also have an impact on pricing.
The most typical guarantee insurances issued by insurance companies are
labor and warranty
RS (during construction, after construction)
delivery
advance payment
payment
customs
various permit (eg environmental / land use guarantees).
In addition to guarantee insurance we provide services related to e.g. risk management and credit insurance. Please don't hesitate to contact us and ask more about our services!
Frequently asked questions
First, you should make sure in the text of the agreement that the beneficiary does not specifically require a bank guarantee. Already in the negotiations, it is a good idea to ensure that the guarantee insurance becomes collateral.
Replacing a bank guarantee with an insurance frees your bank limit for other better purposes, such as your company's growth investments.
Guarantee insurance can also be used in some cases to replace letters of credit. The pricing of insurance companies is currently very competitive, and insurers also do not require counter-guarantees.
When you are considering a guarantee insurance, it is definitely advisable to use an experienced insurance broker. They can assess the reasonableness of the price level in relation to the need for price negotiations.
Traditionally, guarantee insurance has been used a lot in the construction industry and in connection with the manufacture of investment goods. Guarantee insurance is intended especially for situations where, for example, certain types of collateral or guarantees are required in the terms of the contract.
Let's be in touch!
Send us your information using the contact form, and we'll get back to you soon.