Mapping of personnel risks
We help identify significant personnel risks with the help of a practically tested analysis and recommend precautionary measures. The operations of organizations involve significant personnel risks, especially for key personnel. In the worst case, the organization's ability to operate is significantly weakened when the risk materializes - even to the point that the operation collapses completely. However, there are tools for them.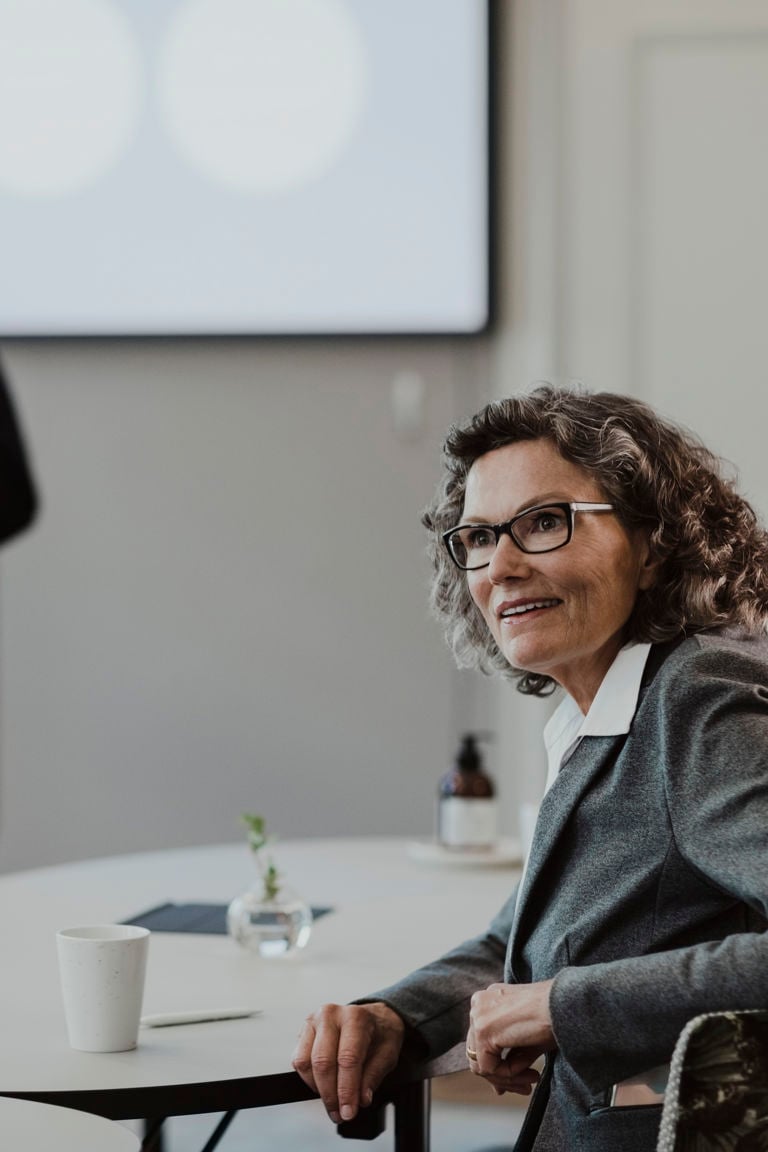 We identify personnel risks and help prepare for them
There are significant personnel risks associated with the operations of all organisations, particularly when it comes to key employees. In the worst case, an organisation's ability to operate is significantly weakened if the risk becomes reality – even to the point of operations collapsing completely. However, there are tools for managing personnel risks. We will help you identify your organisation's personal risks as well as prepare for them properly.
Identifying personnel risks
The risks related to the owners, key employees, staff and important processes are identified during a personal risk survey. Creating a reliable picture of the situation is the starting point for risk prevention. The severity of the harm is evaluated separately for each identified risk. Our personnel risk experts will deliver a report on the identified risks in writing.
Preparing for personnel risks
Building personnel risk solutions happens methodically, often in many different matters and areas. The aim is to manage, reduce, remove and accept personnel risks. We will help in preparing and negotiating the best solutions for the protection of your organisation.
Managing personnel risks
Changes in different industries and operating environments have an impact on personnel risks and their magnitude. That is why it is important to follow the contingency plan and reassess personnel risks regularly. With the help of our care and management models, a personnel risk expert is there to assist you, and everything is handled smartly and cost-efficiently.
Lack of commitment is a significant personnel risk
Today, one of the biggest personnel risks is related to employee turnover, as studies have shown that employees' commitment to an employer has decreased with the newer generations. This is a significant risk particularly when it comes to key employees.
Various reward and incentive systems are one way to commit key employees. The differences between sectors are large in these systems, as are experiences of how beneficial they are. This is why it is a good idea to assess whether a solution would work for your company with the guidance of an expert.
Additional insurance coverage and various additional pension solutions also increase work motivation and engage the employee.
You'll get a written report
After the personnel risk survey, our personnel risk experts will deliver a written report which will cover all of the personal risks identified in your organisation and assess their severity.
We clearly list the areas where measures need to be taken and our suggestions for those measures in the personnel risk report. With the report, you will receive a comprehensive, clear and summarised picture of the current personnel risk situation.
Let's be in touch!
Send us your information using the contact form, and we'll get back to you soon.