Services for public organisations
Insurance matters, public organisations and procurement law... no problem! Except that sometimes there are problems. The law on public procurement and concession agreements combined with insurance is not an easy equation. A successful purchase requires cooperation from both the client and the insurer - as insurance brokers, we coordinate the whole thing without any fear. Although insurance brokerage services are thought to result in insurance procurement, the value of our service is often much more than that - especially for the public sector.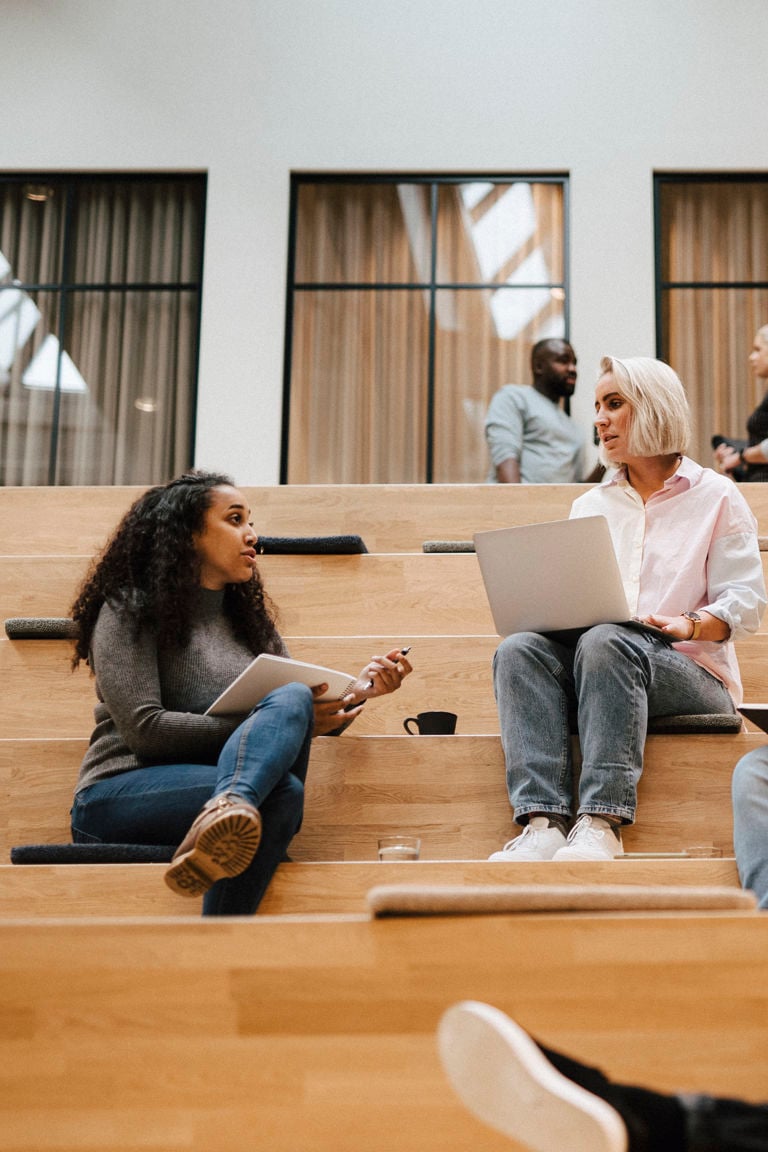 Söderberg & Partners' clients are hundreds of public entities. Dozens of insurance brokers and specialists serving public entities work in our team. For these reasons, we are Finland's leading public community insurance broker.
In addition to municipalities, cities and entities belonging to their groups, we serve universities, municipal associations, welfare areas, parishes and many other public entities. We are involved in large public projects, such as alliance projects. We also assist in claims matters, both on a one-off basis and as a continuous service model, and we advise organizations on risk management.
Our services for public entities practically include the same brokerage services that we also offer to private companies. However, in insurance analyses, insurance tenders, continuous treatment services and claims services, we always take into account the special features of public procurement and public operations, which are sufficient in insurance matters.
Most of our public sector customers use our continuous insurance management service. With it, the public sector always receives reliable and high-quality customer service from us through familiar contact persons, even if the insurance companies change in the background. All day-to-day operations related to insurance, such as the administration and review of insurance documents and invoices, the necessary personnel training and the handling of claims, also run smoothly.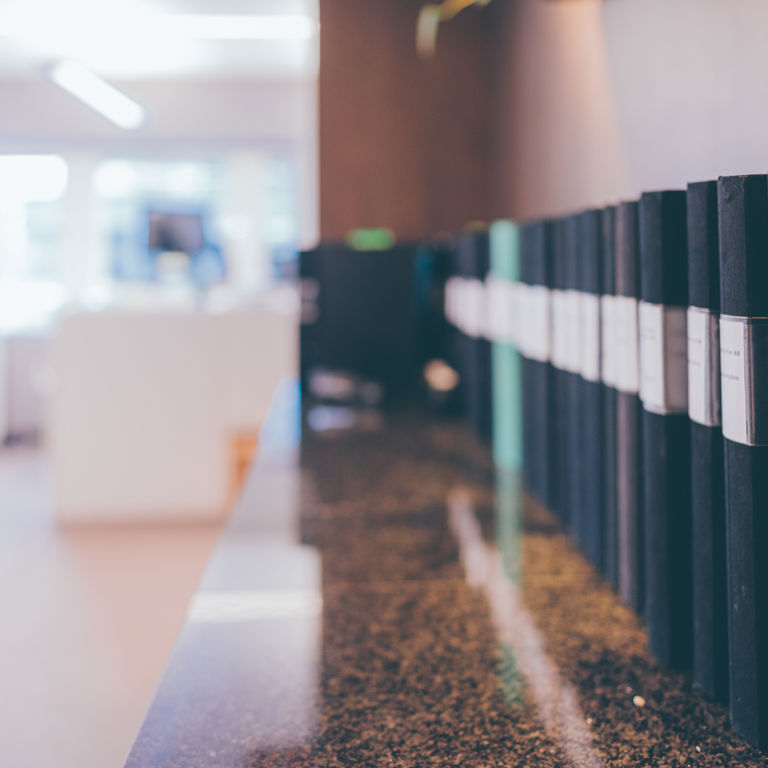 Communication was easy. Schedules were kept and messages were answered quickly. If we didn't understand some detail or basis, the broker cleared it up.
Insurance broker services
Finland's broadest shoulders in insurance brokerage for public sector
When you choose Söderberg & Partners as your insurance broker, you get access to Finnish market's largest and most experienced public sector brokerage team.
We have field experts, electronic systems, ready-made but flexible service models according to your needs, and a professional customer service team. And even at a competitive price!
When choosing an insurance broker, you should definitely take into account not only the price, but also the level of service and that famous breadth of shoulders.
We are happy to tell you more about our services and make an offer - contact us!
Our specialists in public sector
Let's be in touch!
Send us your information using the contact form, and we'll get back to you soon.