Engaged employees
We want to offer our personnel the opportunity to act in a sustainable way. We support and encourage our employees in sustainability work by offering both training on sustainability topics and a concrete opportunity to participate and influence.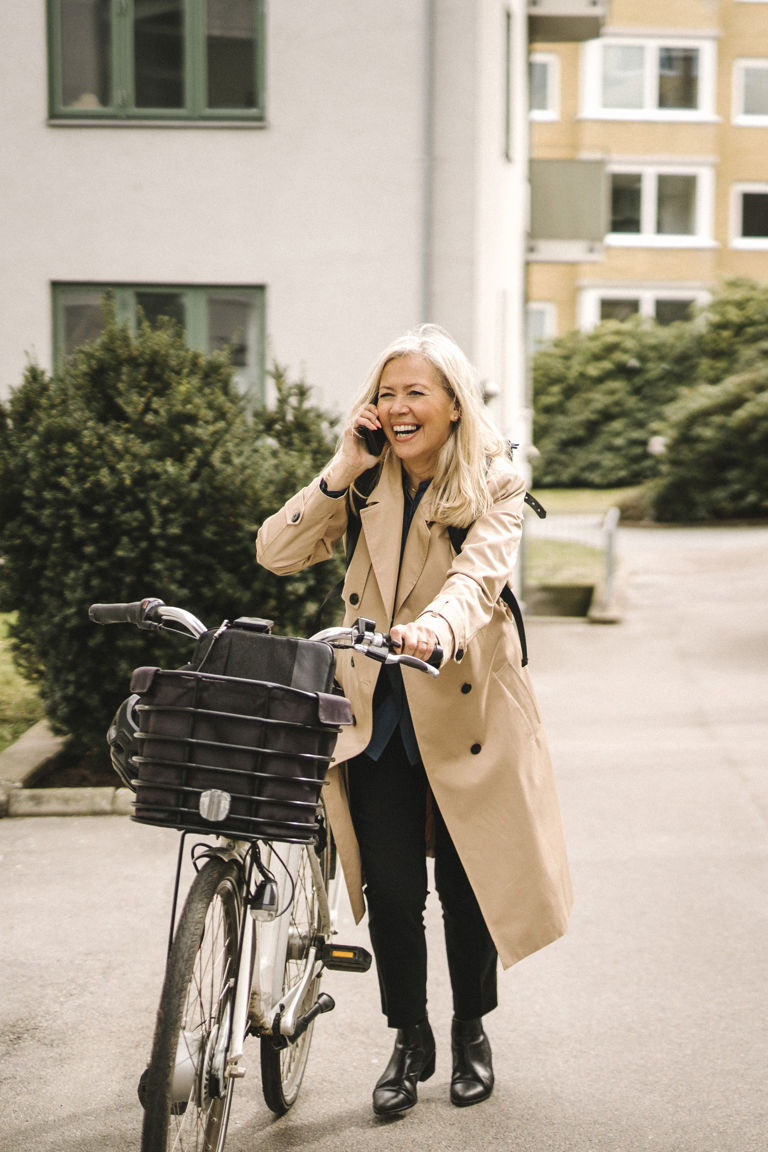 Voluntary work
We cooperate with the aid organization Hope ry. The organization operates in different parts of Finland through local volunteer teams, and its main goal is to enable children to have more equal opportunities for a good everyday life.
At Söderberg & Partners, the staff have the opportunity to use their working time to help Hope.
"We wanted every member of our staff to be able to participate and experience the joy of helping," says Joakim Seeberg, CEO of Söderberg & Partners
"We have agreed that every employee can, if they wish, go and concretely help, for example, with the sorting of donated products at the local Hope office during their working hours," he mentions.
Get to know Hope