Credit insurance
Credit insurance provides coverage against potential payment defaults of your clients. In most cases, credit insurance provides coverage against both insolvency and unwillingness to pay and it is valid both in Finland and abroad.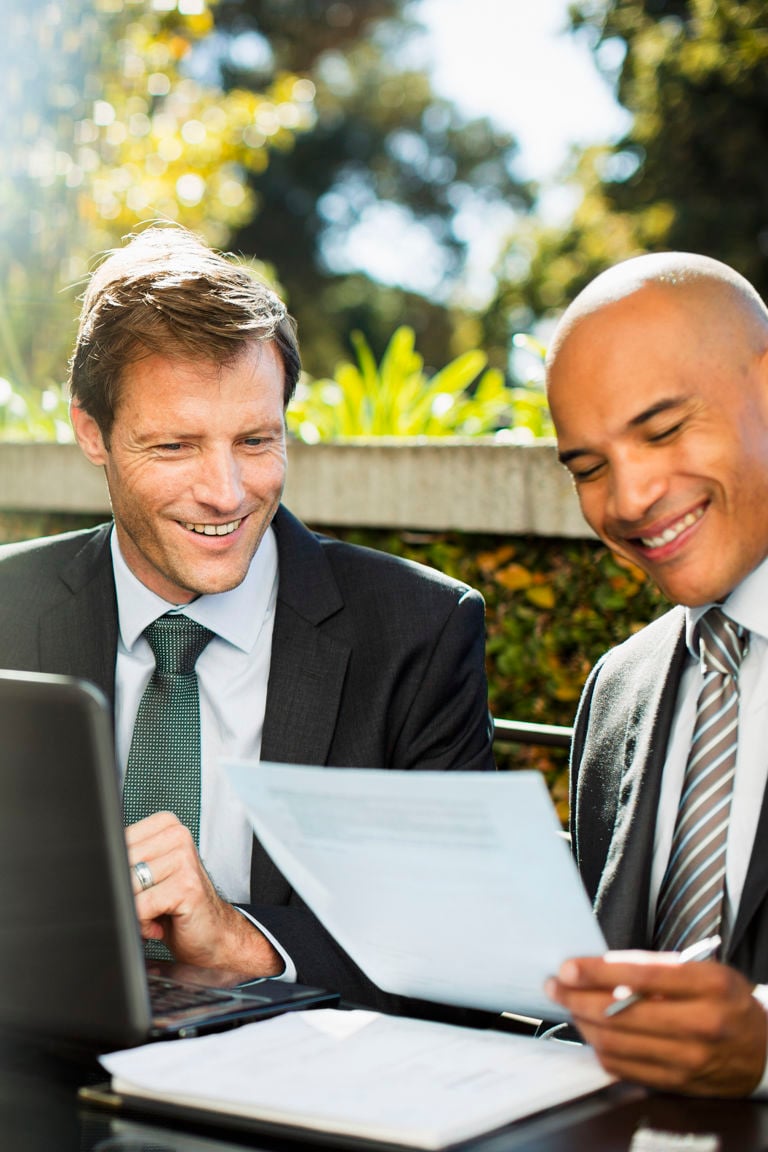 Credit insurance is an insurance that, in practice, covers the costs of unpaid invoices issued to your client companies. Failure to pay these invoices may be caused by insolvency (e.g. bankruptcy) or unwillingness to pay the invoices in cases of disputes. Credit insurance is valid in both domestic and international trade. In international trade, credit insurance also provides coverage against political crises, for example.
Credit Insurance Complements Your Credit Control Processes
Credit insurances encourages the use of good credit management practices and provides security for expanding sales to your clients with a good credit rating.
Quick credit insurance compensation ensures that credit losses are not too extensive and do not jeopardise the cash flow of your company. Many credit insurers offer international collection services and credit insurance can cover part of these expenses.
Usually, financers view coverage provided by credit insurance positively. Credit insurance is suitable for nearly all companies that engage in sales on credit, regardless of their sector.
Credit Insurances Becoming Rapidly More Popular Among Small and Medium-Sized Companies
Credit insurances have already been a norm for major international corporations for a long time. For example, Finnish forest industry companies have used credit insurances for decades. Credit insurance is becoming an integral part of the credit risk management of SMEs as well.
The information and collection services provided by insurance companies make credit management processes and your workload easier.
Today, the dependencies and subcontracting arrangements between companies are extensive and strict. Knowing your own clients well is not enough anymore. In order to anticipate potential problems, you should also know the clients and the suppliers of your clients very well.
It is easy to miss a seemingly minor detail. It is also impossible to prepare for all kinds of surprising situations.
Credit Insurance Is Part of Risk Management
Credit insurance is part of a company's well arranged risk management. Remember that our professionals are happy to help in comprehensive risk management as well. We will help you survey the risks of your company and find the best solutions available on the market to protect against the risks in a cost-efficient manner.
A well prepared risk analysis will also provide a comprehensive picture of how your company has arranged safety-related matters and what needs to be improved, for instance.
Let's be in touch!
Send us your information using the contact form, and we'll get back to you soon.