Vision and values
Söderberg & Partners' vision is to anticipate today so that our clients will succeed tomorrow. Our work is based on core values, the cornerstones of which are personality, analytics and openness. As our client, you have access to all the solutions on the market and manage risks according to your own situation.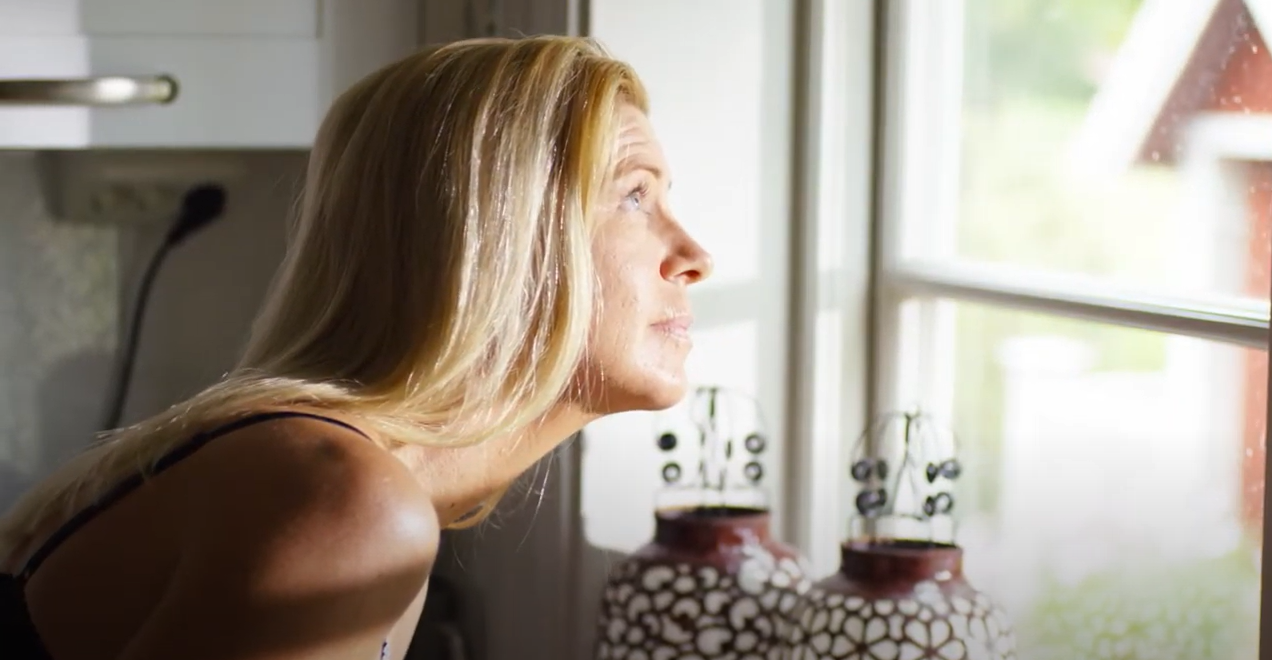 How we work
Open
Our earnings model is open.
At Söderberg & Partners, openness and trust go hand in hand. This means that we are open about our earnings model. We attach great importance to analysing and evaluating the options available so that we can find the most cost-effective and best products for your needs.
Analytical
Our recommendations are based on analysis.
We keep ourselves updated on the entire market offering. Based on that, we can judge which solution best suits your specific needs. We will compare different solutions and make a recommendation based on it.
Personal
We invest in personal consulting.
Your needs and circumstances are always the starting point of our recommendations. This is the case regardless of whether you represent a large listed company or operate in the SME sector. We will assign you a personal insurance broker who will listen to your company's goals and aspirations.
Values ​​for the Future
In addition to a clear strategy and goals, we value entrepreneurship. We value and nurture the ability of our managers and employees to maintain our culture. Our fearless attitude and responsibility to the client have created today's culture. Our employees have defined our values, which form the basis of our culture. At Söderberg & Partners, we are brave, responsible, helpful and driven.
The work with values never ends, and words never get a definitive interpretation, for there is no right or wrong. We encourage both employees and clients to reflect on what values ​mean to them and then relate them to their own situation.
Our business and our relationship with our clients is based on trust. It is imperative for us that all employees understand and share our values and basic vision of how we behave and treat each other. We believe that satisfied employees also lead to satisfied clients.
Since its inception, Söderberg & Partners has sought to develop, modernise and revolutionise the traditional way of working in the financial sector. For us, this means not only that we are a driving force in the development of the market, but also in matters of equality.
The diversity of our employees is important to us. We believe that hiring a diverse variety of employees is hugely valuable. We are convinced that an ever-growing, diverse and participatory employees who bring their unique personalities to our company will help us do our best.
Join us
Many of Söderberg & Partners' insurance brokers are independent entrepreneurs who conduct their business within our group. Many of them have had independent businesses or have worked for a company that has decided to join us. Examples of companies that have joined the Söderberg & Partners group are Rewenda, Meklaritalo, Semita and MSR Finser.
In addition to the right to use the Söderberg & Partners brand, companies in our Group also have access to our consulting tools and analyses. They also have access to our expertise in compliance and administration, among other things.
Brokers from these companies can provide their clients with more comprehensive analytical information, a wider range of products and more digital tools without increasing client costs. Clients maintain the personal and close client relationship of small business owners while gaining access to the products and resources of a large company.
Another important aspect is that when companies join us, their individual clients are equally important to the success and performance of the associate, which helps ensure the best possible consulting , service and client management.
In practice, all this means that a broker can spend more time with their clients. They can focus on our core business – helping companies make informed insurance decisions.