Insurance management
Insurance management frees up a significant amount of time from your own organization, when a professional takes care of the maintenance and development of insurance coverage. In addition to this, novelties and international specialties in the field will be utilized and insurances will be tendered regularly.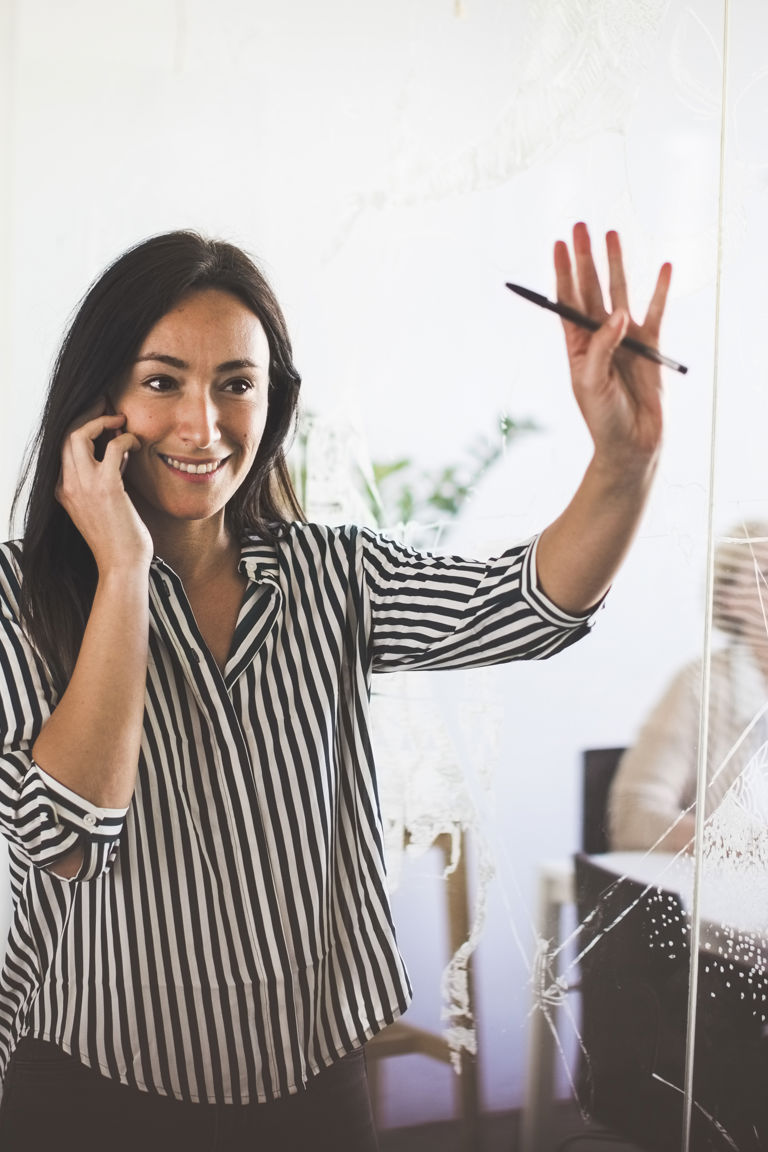 Maintaining insurance requires activity
Companies change, develop and grow - the same goes for insurance needs. Reasonable insurance administration usually requires professional expertise.
It often happens that because business insurance is perceived as too complicated and challenging, the current guarantees are kept valid for years without major changes.
When you outsource insurance matters to an insurance broker, you can be sure that your company's cell phone is protected in all situations. The broker also handles ongoing insurance matters for you with professionalism and as a party independent of insurance companies.
Professional taking care of your insurance
We constantly monitor the insurance market and ensure that your company has an appropriate and reasonably priced insurance package at all times. It is important that you do not under- or over-insure your business. If necessary, we will update your insurance contracts, e.g. in the context of business changes and we will go through the annual reforms for you.
Modern online service
We offer our customers a modern online service where your company's insurance coverage always goes with you, regardless of the terminal. You can see the insurance coverage of your entire company at once, regardless of the number of your insurers. It is easy and quick to check things out of the service.
Support always available
We answer all your insurance and claims questions always during the same business day. You always have your own credit counselor or broker to support you, but you can also easily turn to our professional customer service team for day-to-day matters.
Reports according to your needs
We provide reports based on your needs regarding insurance and claims development. Together, let's define for you the sensible metrics that we use to develop operations in the right direction.
Insurance documents and other insurance mail
We handle all your insurance related paperwork such as
insurance contracts
revisions of various insurance documents
checking insurance invoices before they are submitted for payment
obtaining all the necessary insurance certificates and delivering them to the right people.
Let's be in touch!
Send us your information using the contact form, and we'll get back to you soon.