Business risk management
Business risk management almost always brings financial savings. We help build a risk management process, that identifies risky practices ans helps to avoid them as well as improves work safety. We evaluate when taking a reasonable risk is more profitable than acquiring too expensive insurance. Risk management is not only insurance but changing and developing your operating methods.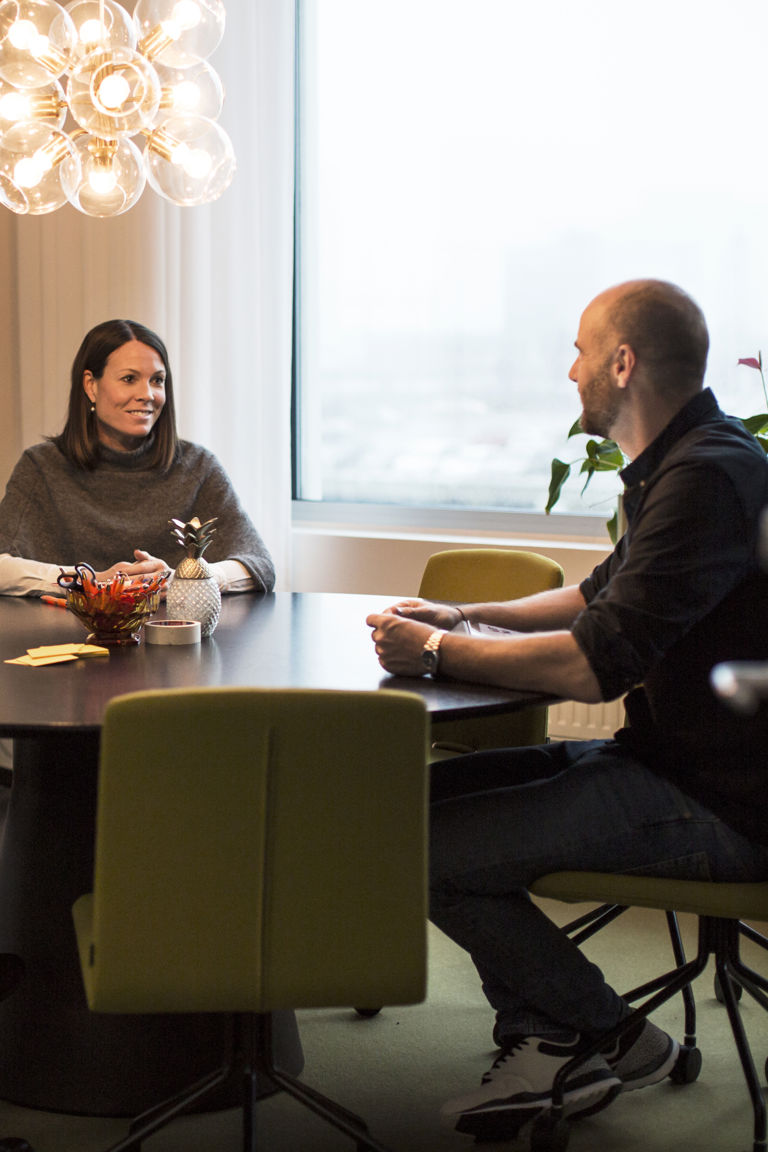 Risk management consulting for many needs
Our experienced experts are happy to take on even more complex risk management challenges. When necessary, we also advise in risk management of a specific business area or item (e.g., supply chain risk management). In addition to risk management, we also offer other services related to the company's insurance. Our insurance broker always looks at your company individually and builds a solution that meets your needs.
A continuity plan identifies the risks that are deemed to be too high for the company to bear despite risk management measures. A comprehensive continuity plan includes the following areas and more:
First response activities aimed at limiting the risk or reducing its impact together with different parties.
Crisis management activities, including arrangements for exceptional circumstances and making the required decisions.
Business activity restoration activities aimed at restoring what has been lost.
In the event of a crisis, an up-to-date continuity plan is one of the most valuable documents a company can have.
We'll prepare a property and interruption risk survey, most often alongside insurance analyses, to support insurance tendering or separately to support the risk management efforts of our clients.
In a property and business interruption risk survey, we will go through typical risk information related to sites and operations (so-called under writing information), descriptions of operations from the perspective of risk management, assessments of damage scenarios, and development proposals that we believe can improve risk management.
A property and business interruption risk survey related to a site is always carried out on the basis of a visit to the site. Risk surveys are a recurring process in established risk management operations, and larger organisations are likely almost always working on some kind of risk survey.
Risk analysis usually refers to the identification and assessment of risks. The end goal of risk analysis is to get a comprehensive picture of the risks that affect operations and objectives and their impact. Risk analysis can be carried out in a variety of ways using several techniques. In general, the best result is achieved when the work is done in a group or at least from several different perspectives.
A good risk management process includes a clear description of risk management operations, effective tools and methods for risk management, and well-drafted company risk surveys.
Through comprehensive risk management, your organisation will be able to identify, process and report the key risks related to the organisation's operation and objectives. Consistent and clear operations make it easy to report the results as part of annual reports and activity reports.
Let's be in touch!
Send us your information using the contact form, and we'll get back to you soon.