Claims management
Claims are easily a headache, and the insurance company's decision is not always a delightful one. However, based on our experience, claims verdicts can change significantly during negotiations. Incorrect decisions can be made, for example, due to incomplete information. We advise you on claims matters and help with rectification claims and appeals. Let us negotiate for you with decades of experience.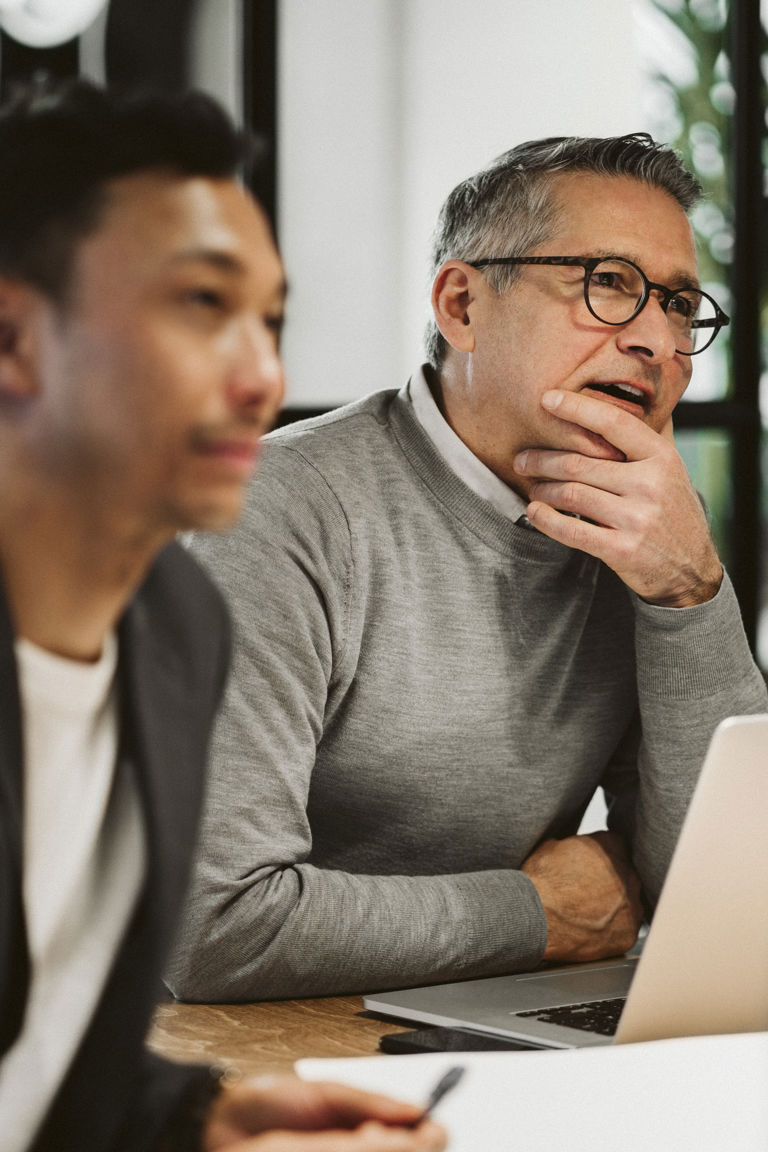 Savings by monitoring claims development
We also monitor your company's claim development and help you with e.g. to reduce accidents together with your pension insurance company.
By directing and optimizing the claims development in the right direction, you can save significant amounts in insurance prices. Accurate monitoring of claims helps to notice the risk points and to deal with issues in good time.
We handle claims mails for you
If you wish, we can handle all claims mails and contacts with the insurance company for you.
You can make claims reports on our website and we will forward them to the insurance company. We just first make sure that the relevant information and attachments are included and, if necessary, ask you for more information.
In this way, the claim report is immediately sent to the insurance company, properly filled out, which makes the processing process faster and more efficient.
Special claims service through Claims Link?
The Söderberg & Partners group also includes Claims Link, a company offering specialized claims services. Claims Link offers help in both single large claims as well as repeated claims. You will also receive support for the evaluation of compensation decisions issued by the insurance company, as well as expert opinions for the interpretation of the insurance terms.
Get to know Claims Link
Let's be in touch!
Send us your information using the contact form, and we'll get back to you soon.