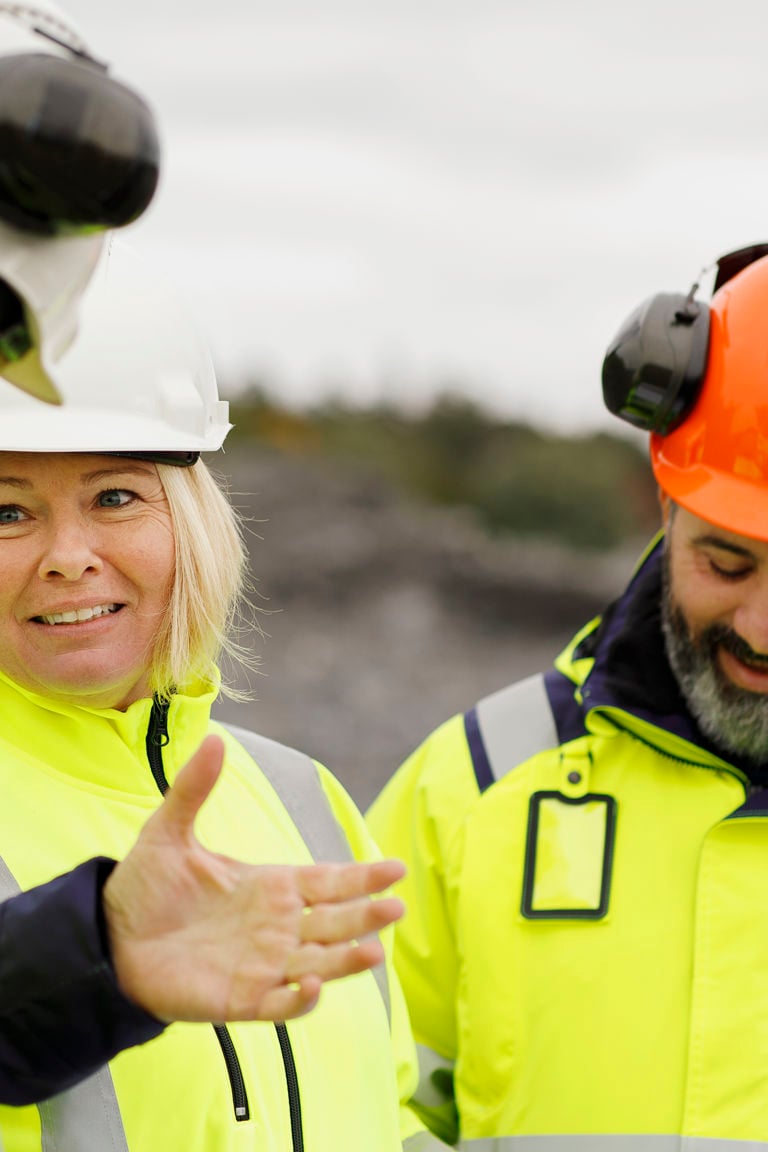 Employee benefits are a cost-effective way to reward personnel
We help you to take care of all the statutory insurances and make sure that you know how to offer an optimal and competitive supplementary insurance and benefit cover for your employees.
Employee benefits may constitute a salary bonus of hundreds, even thousands of euros each year.
On the other hand, some employee benefits have become such a well-established and integral part of the employment relationship that they are not necessarily perceived as employment benefits.
Examples of this are an annual company Christmas party, an opportunity for flexible working hours or workplace catering at more affordable prices.
Entice new applicants and motivate your staff
Typically, employers consider employee benefits as an appropriate way of improving the company's image and competitiveness in the recruitment market.
For the applicants, the employee benefits may not be the most important criterion for choosing a job, but they may represent the icing on the cake that makes the decision between two otherwise equal employers easier.
Employee benefits can also be used to build up the company image. For example, benefits that emphasize and provide options of physical activity may entice people with interest in sports activities to seek employment in the company.
Show yor commitment to your employee
If a company complements the statutory occupational health care with supplementary health insurance, it demonstrates that the employees' health is regarded as vital by the employer.
In addition to reshaping the company image, the employee benefits can contribute to a long-term strategy.
For example, it would be useful to decide which is ultimately more advantageous; whether to go for the most cost-effective solutions and perhaps prepare for the increase in sick leaves, or to provide more extensive occupational health services?
Employee benefits are advantageous in many respects
Employee benefits are a bit more economical way for an employer to reward employees as they do not bring about non-wage labour costs.
On the other hand, for the employee they are mainly taxable salary, especially if they are financially significant benefits, such as a company car or a housing benefit.
Naturally, the employer also can offer a number of free employee benefits. They can ease the employee's daily life, strengthen the mutual trust between the employee and the employer, and reflect the employer's flexibility.
Such employee benefits may include remote working, flexible working hours and opportunities for part-time work.
Employee benefits bring many advantages for both the employer and the employee, and it is necessary to boost the common awareness of these advantages.
Bring your staff along in planning new perks
When considering new benefits, it is a good idea for the employer to consult with staff representatives.
In addition, it is important to conduct regular employee surveys on benefits.
Discussing the employee benefits with the company's staff gives a strong contribution to the working community atmosphere, and it ensures that the benefits are truly appreciated and fully used.
The benefits experts from Söderberg & Partners can help you also to communicate all the details of your benefits package to your employees.
Let's be in touch!
Send us your information using the contact form, and we'll get back to you soon.