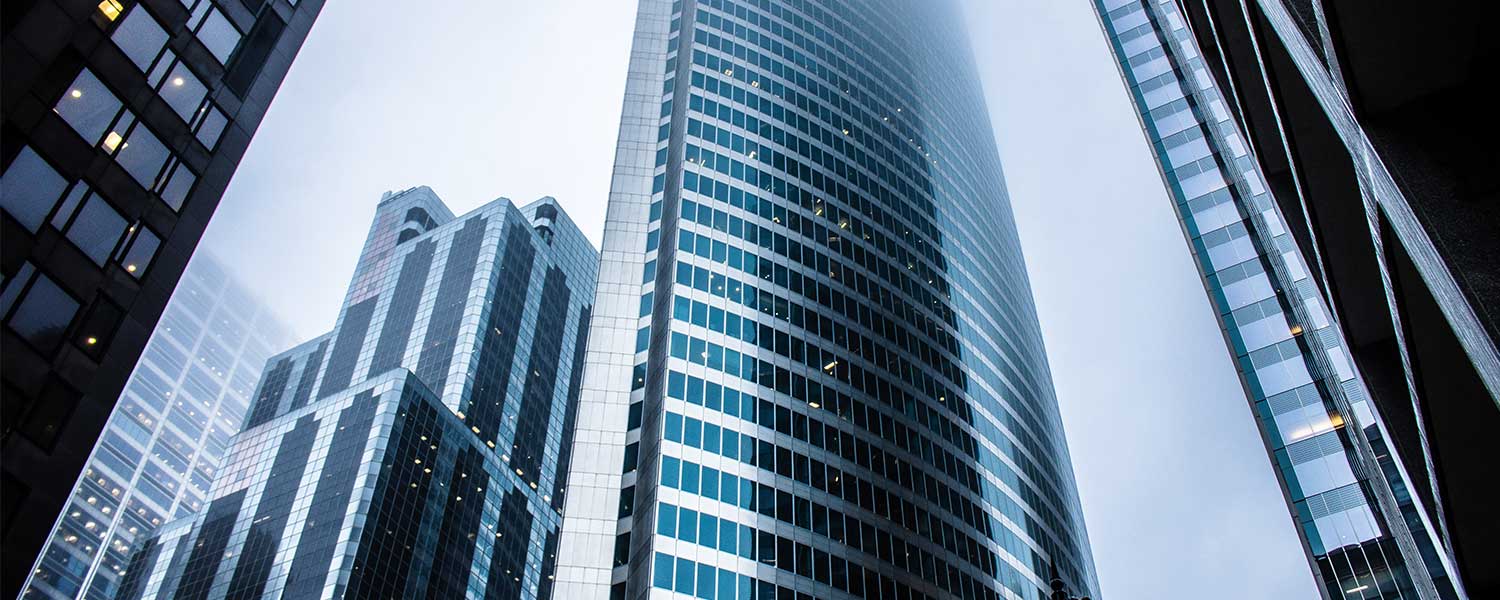 Söderberg & Partners raises 250 million euros – Aims to expand in Finland
Has set a goal to become the number one insurance broker in Finland by offering local service with an extensive international network and utilizing modern solutions and platforms in client processes.
Söderberg & Partners has agreed to close a new share issue, raising approximately EUR 250 million. The entire new share issue will be covered by TA Associates, a former investor in Söderberg & Partners who sold their minority position in the Nordic financial advisory company to KKR in 2019. KKR remain a minority shareholder after the new share issue, and the control of the company remains with its founders.
Aiming to become number one insurance broker in Finland
The purpose of the new share issue is to support Söderberg & Partners continued expansion in the Nordics, where Finland is a key market for Söderberg & Partners. Söderberg & Partners is currently Finland's third largest insurance broker but wants to be number one. The Finnish organization is in the final stages of a merger with several Finnish broker companies. After the merger the company has not only decades of experience in the insurance industry, but also an extensive network of local branches throughout Finland.
"Söderberg & Partners is the perfect partner for many clients in Finland, as we offer local service from a familiar contact, but also extensive international networks. We are quite innovative and modern compared to many others in the industry. We believe these things will bring us significant growth in the next few years", says Sari Harjunniemi, CEO, Söderberg & Partners in Finland.
"As we grow, our experts have a better opportunity to specialize, and we can offer our clients even more in-depth expertise. Since at Söderberg & Partners each country operates independently, we can tailor our services specifically to the Finnish market.", she continues.
Tech driven advisory platform a key to success
The backbone of Söderberg & Partners business is the technology driven advisory platform, which has proven to be an important key to success in all countries the company operates in.
"Over the past years we've taken several important steps in our expansion outside of Sweden. Five years ago, Söderberg & Partners was "just" an industry leader in Sweden, but our technology driven advisory platform, combining the best of both "man and machine", has proved to be very successful outside Sweden as well. Today, Söderberg & Partners is also an established key player in Norway, Denmark, Finland, and in the Netherlands, and we continue to grow in all these markets. Our goal now is to further accelerate our expansion in these markets and establish ourselves on entirely new markets", says Gustaf Rentzhog, Söderberg & Partners Group CEO.
The deal is subject to approval from the Swedish financial authority (Finansinspektionen).
For more information, please contact
Sari Harjunniemi
CEO, Söderberg & Partners Oy
sari.harjunniemi@soderbergpartners.com
Tel: +358 45 675 1301
Rasmus Löwenmo Buckhöj
Head of Information, Söderberg & Partners 
Rasmus.LowenmoBuckhoj@soderbergpartners.se
Tel: +46 76- 149 50 05
Söderberg & Partners Oy is part of the international Söderberg & Partners Group, which is one of the largest providers of insurance advice and brokerage in the Nordic countries. The Group's other business areas include asset management as well as financial and pension advice. The company's turnover is approximately EUR 400 million. Söderberg & Partners has approximately 2,500 employees working in offices in Finland, Sweden, Norway, Denmark, the Netherlands, Luxembourg and Spain. The Group's goal is to grow and expand its services in Finland strongly in the coming years.