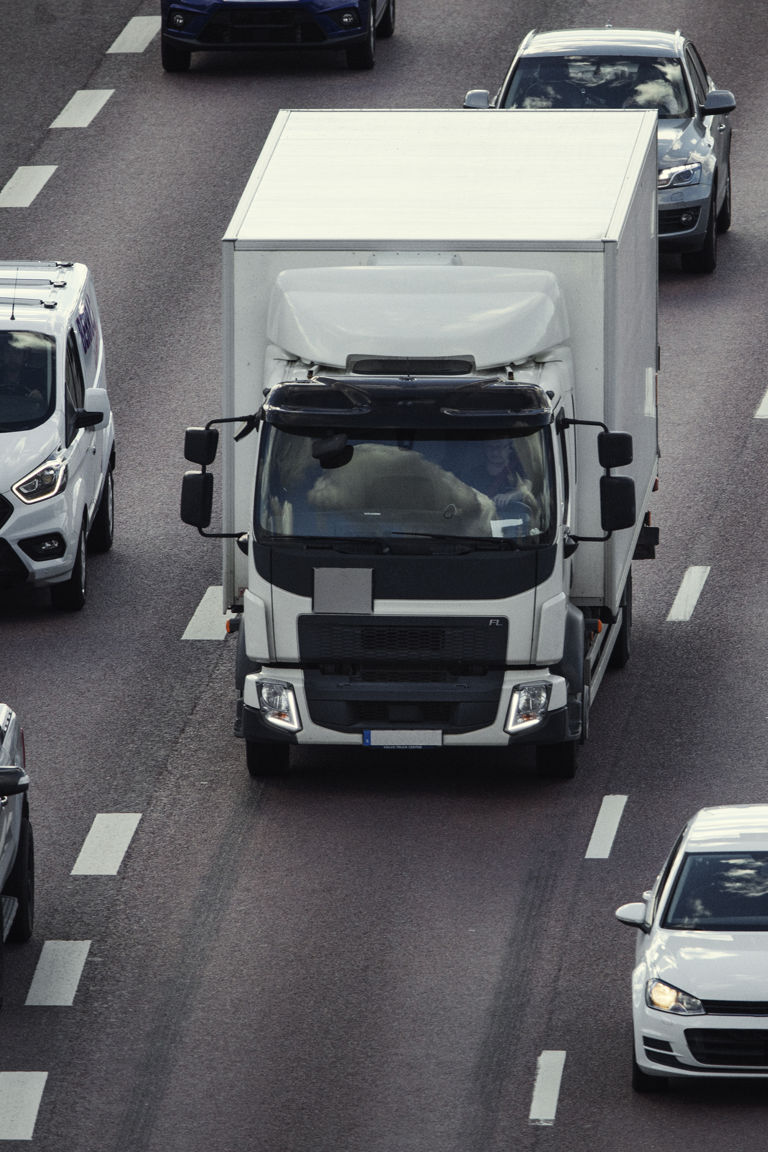 How the war in Ukraine affects your insurance
Russia's invasion of Ukraine has a significant impact on insurance coverage in Russia, Ukraine and Belarus, as well as transport to and from these countries.
In this article, we have compiled information about insurance coverage which is particularly affected by this situation. Read about what is happening right now and how it may affect your organisation's insurance coverage.
The impact of the war on transport insurance
During war, transport insurance also covers the damage caused by the war if it pertains to maritime or air transport and war is included in the insurance terms. However, based on the terms of the insurance, the insurer has the possibility of terminating this coverage, even with 48 hour notice.
Land transport insurance coverage including the risk of war is rare, and even during peacetime it must always be agreed upon separately. Basic insurance does not cover damage caused by war during land transport.
Maritime transportation vessels must have a classification approved by the IACS (International Association of Classification Societies) for transport insurance to apply. This is based on the ICC Classification Clause 01/01/2001.
Insurers no longer automatically accept Russian-classified vessels. In other words, insurance no longer covers transportation using such a vessel. If your company needs to use vessels classified by a Russian classification society, we recommend contacting your insurance broker to find out whether it is possible to receive approval for the transport from the insurer.
Although insurance coverage may be limited with regard to damage caused by war, some coverage may remain for damage which is not considered to be a result of war.
The sanctions on Russia also impact insurance and claims
The international sanctions against Russia also impact the validity of insurance coverage and claims. Certain insurance may even be entirely unusable. Some insurance includes a condition which specifies that the insurance is not valid in the event that the insurer is at risk of violating international sanctions by paying a claim.
For example, indemnities, property insurance and directors' and officers' liability insurance usually also include Force Majeure clauses, which are applied in cases of war and terrorism, among others.
It not likely that compensation can be paid to Russia at all due to the current sanctions. There are also practical issues related to payment: Russia's banking system is currently, in effect, closed.
In situations where, for example, it is desired for compensation to a production facility in Russia to be paid to a parent company in Finland, decisions are made on a case-by-case basis.
Travel insurance is often based on the travel recommendations of the Ministry of Foreign Affairs
Business trips use the company's business travel insurance. Its validity may be impacted by the travel recommendations of the Ministry of Foreign Affairs. If the Ministry of Foreign Affairs does not recommend travel to some country, insurance may not cover the country in question.
Insurance companies update the information on their insurance offering and terms continuously. New rules come into effect alongside new insurance and damage. We are in constant contact with insurance companies in order to offer our clients the most up-to-date information.
Let's be in touch!
Send us your information using the contact form, and we'll get back to you soon.