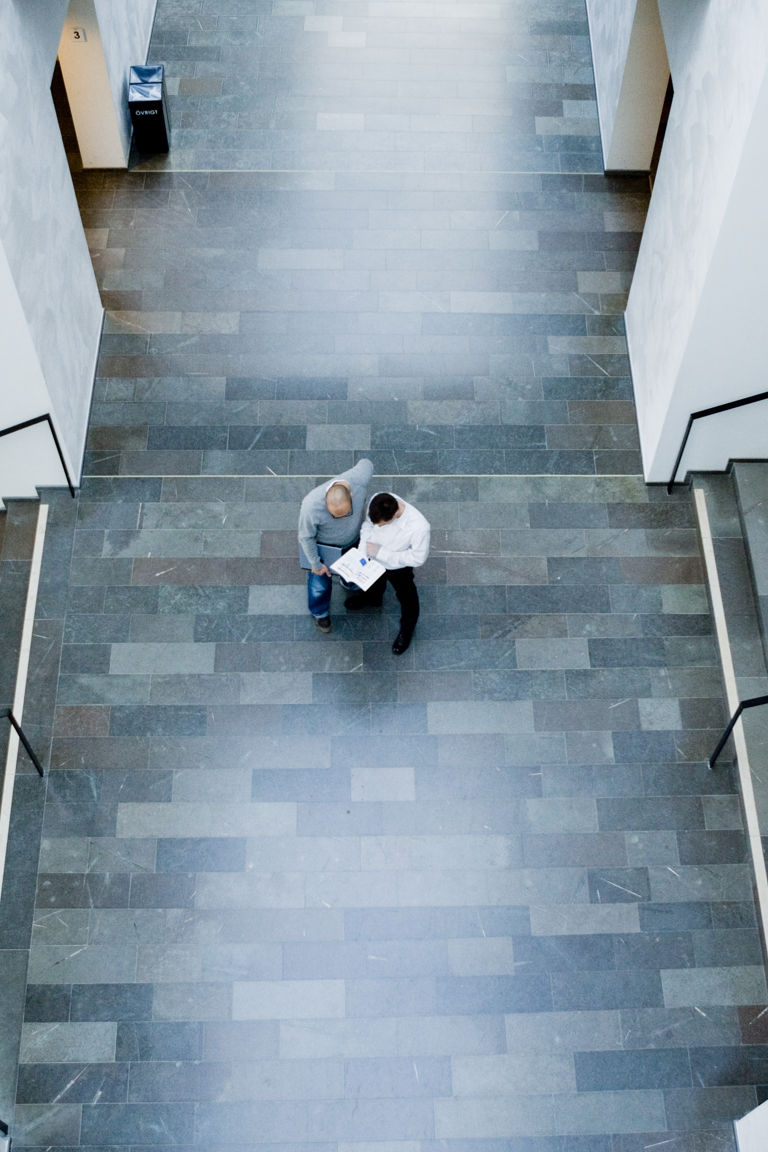 Expanding business abroad – take these insurance factors into account
When taking your business abroad, you will almost always need local partners to take care of insurance matters for you. We have compiled some tips from our experts on international business.
When it comes to insurance matters, it is often most straightforward for the same insurance broker to handle both domestic and international insurance matters. The largest insurance brokers have local networks encompassing every country, all with a good understanding of local laws and regulations.
International insurers are different from those in Finland
In most countries, the operations of insurance companies and insurance brokers are authorised activities, just as in Finland. Operations are monitored by the local Financial Supervisory Authority or Insurance Supervision Authority.
Some international insurers do not have their own sales network or loss adjusters at all; rather, insurance policies are given through insurance brokers. These insurers do not sell insurance directly to companies, nor do they necessarily even answer quote requests.
Unlike Finland, it is legal in many countries for an insurance company to pay a commission to an insurance broker. This means that a portion of the insurance broker's commission is included directly in the premium.
It is also worth remembering that many countries are not as technologically developed as Finland. Foreign insurance companies often do not have electronic portals or services as they do in Finland. Instead, many brokers have services which allow you to review the insurance coverage acquired from different insurance companies all in one place.
How to choose an insurance broker
Do not get too caught up in the company's reference clients, and ask to see the CVs of the team planned for your company instead. In this way, you can evaluate the competence and experience of those managing your affairs. It is not at all unusual for the employees who acquired the good references to have already moved on, even though the same references are still being advertised. Also look into whether the team has experience in your specific field.
If the same insurance broker can also manage insuring staff, occupational healthcare, and other employee benefits in accordance with local regulations, it is usually more practical for your company. It is even better if the broker also takes care of investigating claims and risk management when necessary. Also ask whether the broker keeps track of policyholders' satisfaction with decisions related to claims.
Check that the broker has a licence or network contact in each country in which your company operates. It will be difficult if you must use different brokers in different target markets. Also look into how the insurance broker evaluates insurers' solvency. Does the broker have expertise in evaluation or is a ready source used instead, such as Fitch Rating, Moody's, AM Best or Standard & Poor's?
5 tips for choosing an insurance company
When you have chosen a broker you believe to be competent and it is time to compare insurance companies, pay attention to the following things:
The insurance company's licences or network partners in the target markets. One of the most common problems one runs into abroad is that the insurer lacks a local licence or partner.
There are many operators and their levels vary. An insurer's solvency cannot be trusted in the same way as in Finland. As such, it is important to carefully investigate an insurer's risk-bearing capacity and solvency.
Sometimes it is most sensible to use specialised insurers that are more prepared to tailor solutions. Decentralising insurance among several insurers also reduces your own counterparty risk.
The terms of insurance and their suitability to the business and geographical area of operations. Reinsurance agreements may limit an insurer's operations, such as in risk acceptance or by preventing insurance in certain geographical areas.
Claims activities. Are claims activities outsourced and where to? What are appeals like and what laws are applied? It is worth taking into account that investigating claims almost always requires local expertise.
Do you still have questions?
Our experts will gladly help in insuring your company's international business and international assignments for staff, managing employee benefits globally, and acquiring international insurers' products for business in Finland. Contact us – we are here to help you!
Let's be in touch!
Send us your information using the contact form, and we'll get back to you soon.