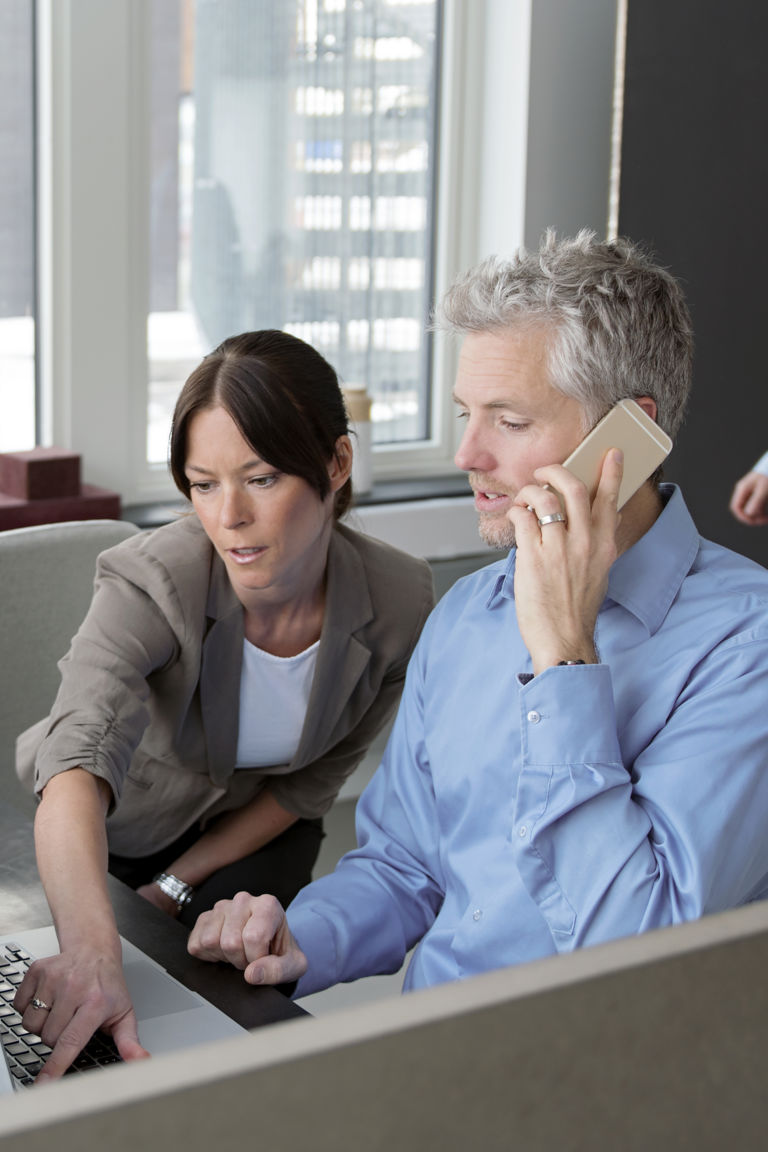 How can a business insurance help you?
When setting up a business, it is vital also to pay attention to insurance matters. You need to know which business insurances are mandatory, and which are the optional ones – and, furthermore, what are the insurances your company needs from day one, and what are the alternatives you should take into consideration later as your business gets established and starts growing.
We at Söderberg & Partners are at your service whenever you need help with these questions. Our insurance brokers are the experts who take care of your interests and work for you, not for the insurance companies. We help you to understand the risks and the sufficient insurance cover that are related specifically to your business. Contact us and find out how beneficial the collaboration with our insurance expert can be – besides tailored service, you get expert advice, value for your money, and peace of mind.
Business insurance requires monitoring and maintenance
Since businesses, companies and markets keep on going through various changes, also the insurances and the protection they provide should be monitored on a regular basis. For example, as a company grows and employs more staff, develops new innovations or implements more evolved information systems, it may become necessary to acquire more insurance protection for the business.
In order to ensure that the insurance cover remains sufficient for a business under constant change, we recommend that you every now and then consider whether these following business insurances, for example, might be necessary for you to acquire or extend:
Supplementary health insurance
Group life insurance
Legal expenses insurance
Liability insurance
Intellectual property insurance
Information security and privacy liability insurance
Business interruption insurance
Credit insurance
Environmental liability insurance
Expert advice and negotiating power from us
An accident at work, a competitor litigation, a costly error in production – these and many other kinds of unwanted incidents often take place suddenly. Even when you have taken care of the risk management properly and your business insurance cover is appropriate, you probably still would benefit from having an insurance expert and a professional negotiator on your side. With us, making claims is as easy and effective as possible for you.
Utilize our expertise for all your company's business insurance needs, so you can focus on what really matters – running your business reassured.
Let's be in touch!
Send us your information using the contact form, and we'll get back to you soon.