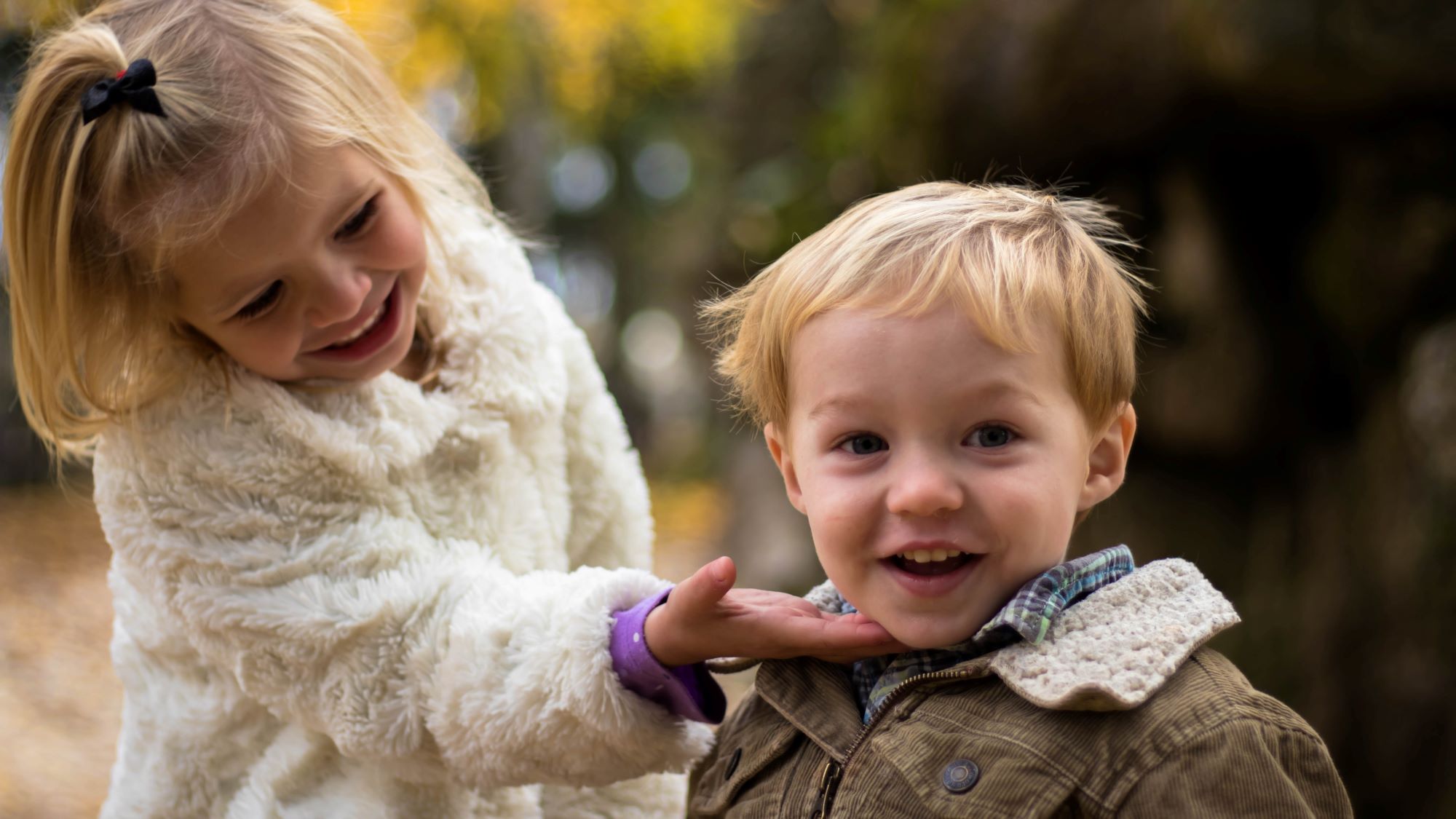 Söderberg & Partners to collaborate with charity organisation Hope
We are starting a multi-year collaboration with Hope ry, an organisation dedicated to helping low-income families and families in crisis.
Söderberg & Partners is starting a partnership with charity organisation Hope ry. The organisation operates all around Finland through local volunteer teams, and its main goal is to provide children with more equal opportunities for a good daily life.
"Hope's slogan Yhdessä ja yhteisesti (Together and jointly) immediately spoke to us. Like us, Hope operates all over Finland. This makes it possible for our employees to truly participate in helping," says CEO of Söderberg & Partners, Joakim Seeberg.
"We listen to the wishes of everyone at Hope very carefully. The local volunteers know best when it comes to what kind of help is needed at any given time. Our role is to be something of an extra team of volunteers that helps as needed," he says.
The local offices of Söderberg & Partners have already brainstormed many different ways of helping together with the volunteers, such as a campaign to collect hygiene products for donation.
Working hours can be put towards volunteer work
Söderberg & Partners personnel have the chance to help Hope during working hours.
"When working with Hope, our employees all get to participate and experience the joy of helping, which is what we wanted to find in a partner," says Seeberg.
"We have agreed that each employee can go help out during working hours if they want to, for example to sort through donated goods at the local Hope office," he mentions.
Hope ry reports that the need for aid and the number of those receiving it have increased again this year, so additional help and workers are essential.
"It's a pleasure to start working together! It's especially great that such a broad collaboration has local needs as its foundation. It means we get exactly the kind of help a family requires," says the executive director of Hope ry, Eveliina Hostila.
Sustainability is one of Söderberg & Partners' core values. Our principles of sustainability are built on three central pillars: ecological, social and financial sustainability. As one of Finland's leading insurance brokers, we are in an excellent position to promote sustainability in all three areas.
Going forward, we will be regularly reporting on our collaboration with Hope ry. We want to lead by example and encourage our clients, partners and other stakeholders to lend a helping hand too. Follow our projects with Hope also on our LinkedIn channel.