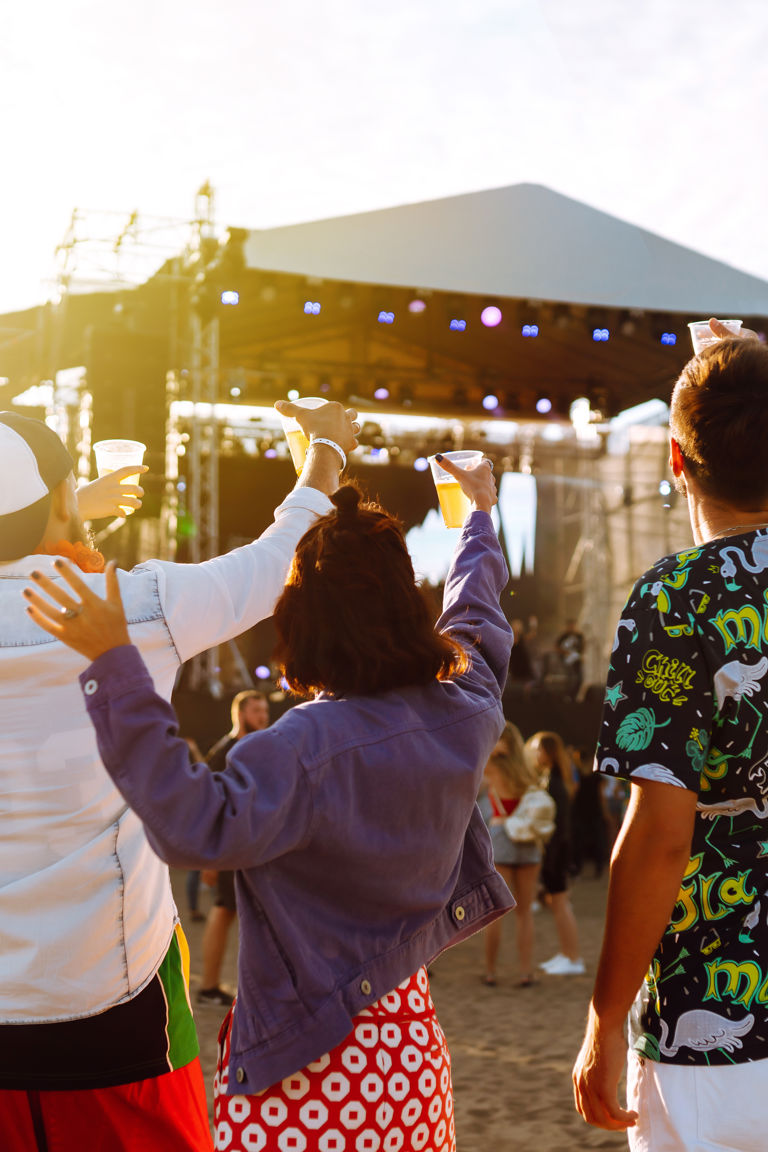 Event organiser – keep yourself safe with special insurances
The event industry has been one of the hardest hit by the coronavirus crisis, which may be the reason why an exceptional number of events and festivals have been organised over the summer after the restrictions in Finland were lifted. However, the media has also showcased situations where an event has not gone as expected. Many event organisers are not aware that there are special insurances for these situations.
It is possible to prepare for many unusual scenarios with special insurances, which can be purchased from the international insurance market through an insurance broker.
Below, we introduce some of the special insurance options offered via Söderberg & Partners, which can be applied to variety of sports, fairs and entertainment events.
Event cancellation insurance is a comprehensive solution for event organisation. The insurance provides financial security in case of such issues which cannot be controlled or predicted. The things which can be insured include severe natural disasters and civil unrest, such as protests or cyber attacks.
Weather insurance provides security if your event is subject to the weather. Through us, you can acquire weather insurance to cover separately defined risks, such as heavy rain, too low/high temperatures or wind. Nearly any area of business can suffer financially as a result of changes in the weather, and thus weather insurance is good for all kinds of operators.
Non-appearance insurance will compensate costs in situations where an agreed performer cannot make it to the event, for example, due to illness. Costs to be compensated include loss of revenue resulting from cancellation or additional costs resulting from moving the event.
Media production insurance protects the production budget from unpredictable interruptions, such as broken equipment or injuries to third-party persons or property. The insurance can be expanded to cover stunt work, accidents, neglect or location-specific risks, such as the threat of political violence or natural disasters, among other things.
Political violence insurance provides protection in case of political violence. This is an increasingly real risk for event organisers. Large events in particular are tempting targets for achieving global fame. In addition to direct consequences, political violence can cause many indirect costs, including at airports or traffic hubs.
Let's be in touch!
Send us your information using the contact form, and we'll get back to you soon.