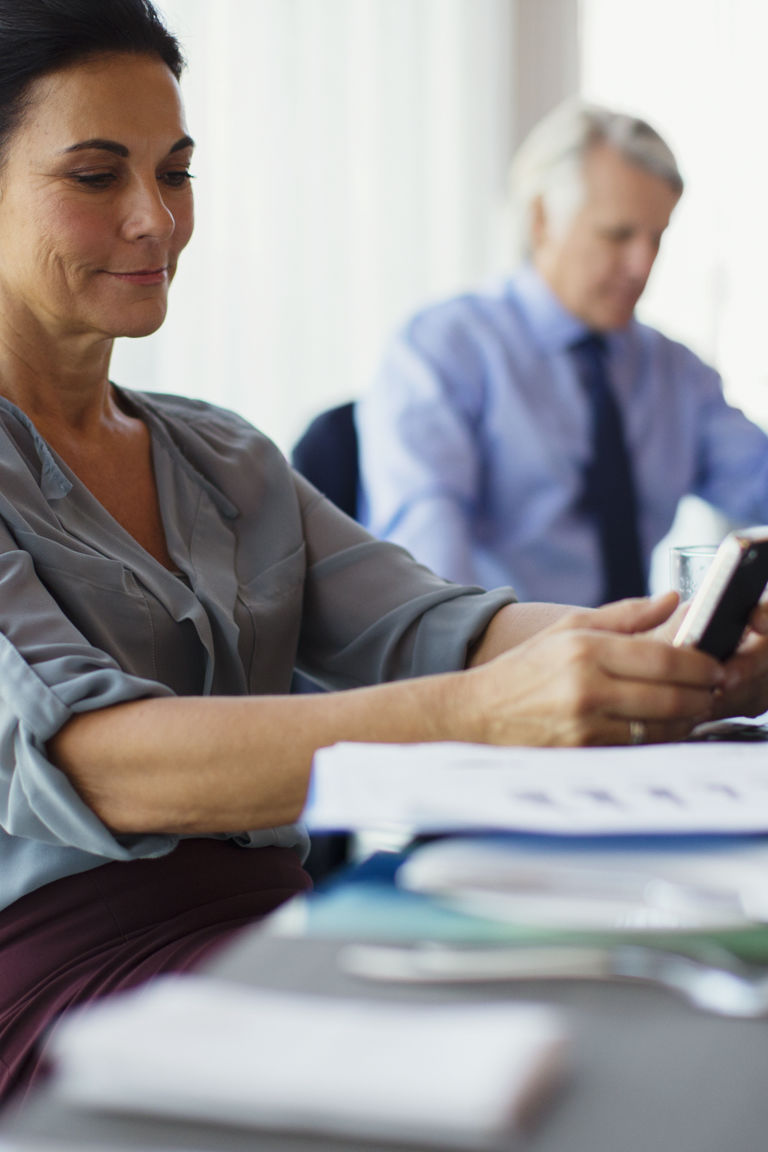 Many companies leave their receivables uninsured
Receivables can account for up to 30% of a company's balance sheet, but many companies have no insurance cover for them at all. Credit insurance provides coverage against potential payment defaults of your clients.
Credit insurance is an insurance that protects against both insolvency and unwillingness to pay, in Finland and abroad. Quick credit insurance compensation ensures that credit losses do not jeopardise the cash flow of your company. Credit insurance is part of risk management and a well-built business insurance policy.
Is something missing from your business insurance?
"Many do not believe that receivables can account for up to 30 per cent of a company's balance sheet. This means that a company can suffer heavily if a client does not make their payments and the receivables lack insurance cover. It is surprising that this risk is uninsured even in many companies that have been around for a long time," says credit insurance specialist Timo Nisumaa.
Every year, many companies suffer from losses caused by the bankruptcy of their clients. Neglected payments have also recently been caused by disruptions in the supply chain, embargoes and sanctions, as well as other political events. Credit insurance makes it possible to protect your receivables in each of these scenarios – and avoid unpleasant surprises in your business.
"Contrary to what some may think, credit insurance is never included in regular business insurance. It is always a product which must be acquired separately. The insurance comes into effect when a client of the company becomes insolvent or does not pay their invoice regardless of debt collection actions. Credit insurance is an important insurance, as credit losses can hit a company's cash flow hard.  Sometimes I even see companies that go bankrupt themselves as a result of their client's bankruptcy," says Nisumaa.
Credit insurance is a tailored insurance cover which is always designed to meet the needs of the policyholder. Needs analysis is a craft where the skills of the person carrying it out has a significant impact on the final result. As such, it is a good idea to bring in an expert insurance broker to help when procuring a credit insurance policy.
Credit insurance – cover with many benefits
Today, the dependencies and supply chains between companies are extensive and strict. Knowing one's own clients is no longer enough, as you would also have to know your clients' clients and partners. Through credit insurance, insurance companies' information services, among other things, become available to you.
Credit insurance protects your company's receivables in two ways: through credit insurance, you continuously receive information about your client's solvency, and the insurance protects your company if your client is unable to pay their invoice by the due date.
Some companies use credit insurance as part of the company's credit policy in order to reduce their credit risks.
Get credit insurance when…
you want to protect your receivables from credit loss
you seek credit management support
you need information about the credit rating of your clients
you want to use the services of a professional collection company in order to repatriate receivables
your company regularly engages in sales to new clients or new markets
you need help in analysing the financial situation of your clients
you want to develop your company's cash flow and transfer credit risk elsewhere from your shoulders.
Let's be in touch!
Send us your information using the contact form, and we'll get back to you soon.