Employee benefits
In Finland employee benefits operate slightly differently than in many other countries. Finland generally operates within three types of benefit systems: social security (for all citizens), statutory insurances and voluntary benefit plans and perks. We'll help you in any challenge you might have with the Finnish employee benefits system. We either start by going through your needs or go through your current setup in case it already exists.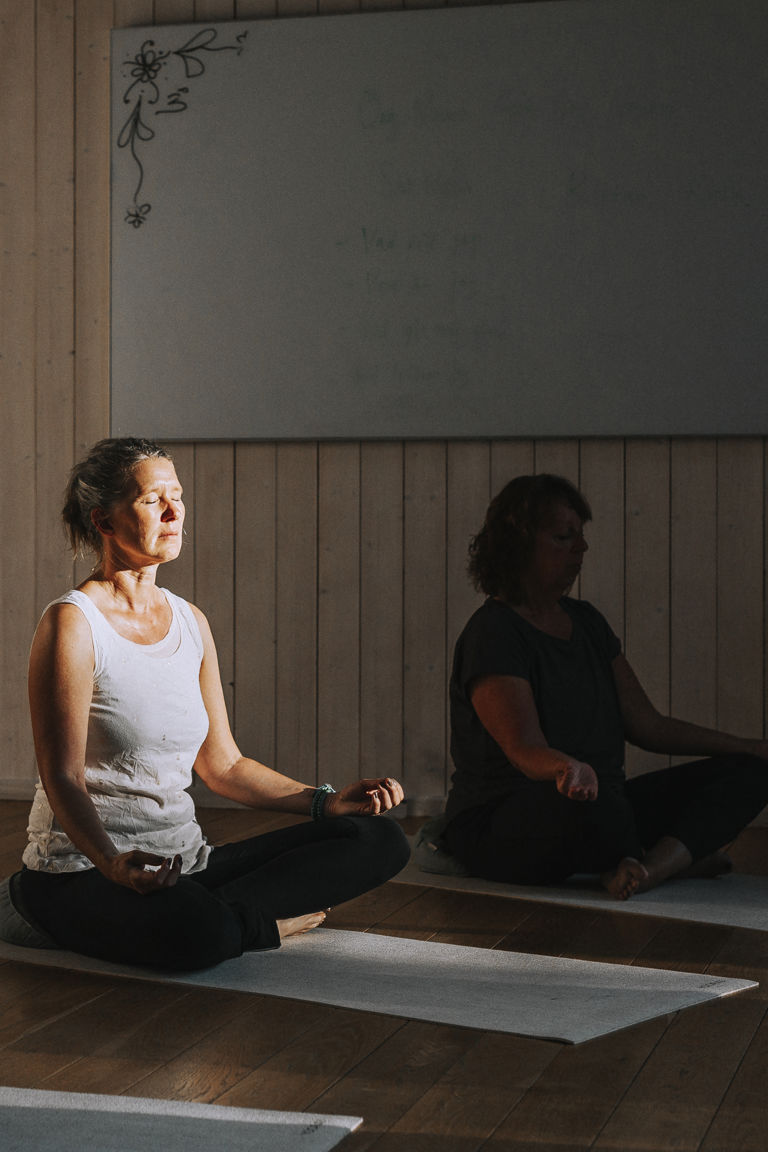 Increase employee retention and attract talent with employee benefits
Personnel benefits can be a significant competitive factor when employees choose their new employer. Employment benefits are especially important when the employee chooses between two employers that are similar in other respects.
Social Security For Everyone
In Finland the social security is financed through taxation and everyone contributes. It is good to recognize that many things considered voluntary benefit elsewhere are regulated by collective agreements or labor law in Finland. These include e.g., annual and family leaves, medical leaves and occupational health care.
Health Insurance Benefits
In Finland there is set amount of plans that are statutory, such as workers' compensation, group life, pension as well as unemployment fund. The coverage is the same for all companies. Occupational health care for employees is partly statutory (preventive care). Many companies extend the service to cover also voluntary benefits such as medical and dental care.
Fringe Benefits and Perks
The benefits package depends on the company's wishes, company policy and market practice. Common fringe benefits in Finland are e.g., profit sharing, voluntary insurance, extra vacation time, voluntary pension plans, meal benefit, staff discount and company phone.
Insight on Finnish employee benefits
Let us help!
Do you feel overwhelmed with the Finnish fringe benefits system? Let us help you! We liaise with insurance companies and help with pension and benefit matters. We can also handle tax matters, invoice checks, insurance mail, updating insurance coverage, and many other day-to-day matters. Contact us and we'll get back to you shortly!
Contact us