International insurance
International insurance requires not only experience but also international contacts. We offer you the long and versatile experience in international insurance in many different industries around the world. We help your company succeed in the world with as few risks as possible.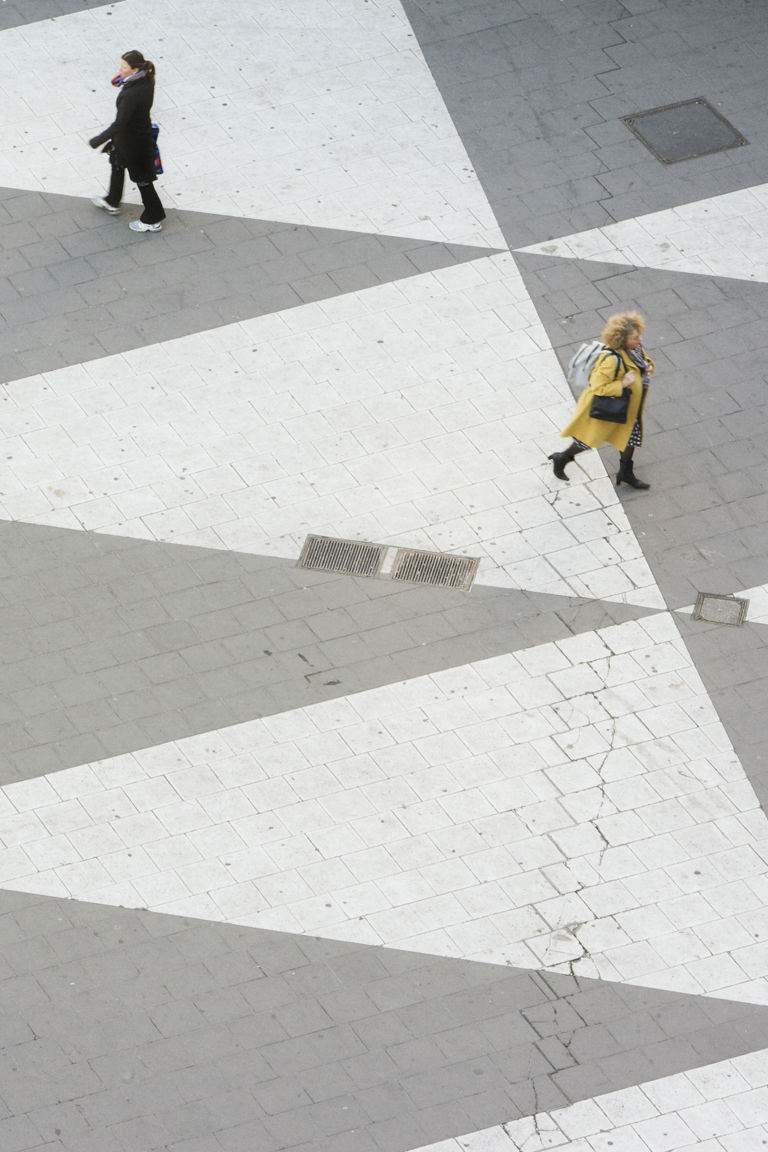 Global Service with Local Expertise
We have a global presence together with partners around the world who dominate the international brokerage society. The companies in our network are run with the same entrepreneurial spirit as Söderberg & Partners, with people who always focus on the client's needs.
Through our geographical distribution, we can help you wherever you are. We believe in personal advice and always offer you local advisors who know your business and the risks associated with it. The most important thing for us is that you feel a sense of closeness to your advisor and a sense of security that we are there for you.
Local Presence with Global Strength
We are the Nordic region's leading and largest insurance broker, and through collaboration with local insurance brokers and specialists around the world we offer local expertise where you are. That means we can offer the highest level of knowledge and competence, no matter where in the world you are.
Leader in Knowledge and Competence
As a leading company in the business insurance sector, we consider all important factors in calculating risk exposure. We study and get to know your business and industry in order to gather the right knowledge about your specific business and its external circumstances. Combined with our detailed knowledge of the business insurance sector, we are able to produce a real risk analysis of your business. Without this understanding and commitment, your insurance solution risks becoming unstable and quickly outdated.
High Quality Risk Management
Risk management is an area that has become increasingly important to companies and industries, to counteract downtime, production losses and labour cost losses. Establishing, following up and developing a strong risk management programme is a critical component for large companies. We offer you market-leading competence in the entire operational risk area.
Protection from Risk
Companies are often offered protection based on the products on the market, but we believe in the reverse. We do not believe that companies should adapt to the market, but that the market should be adapted based on the company's needs. That's why we focus on product development. We address your risk needs and develop tailor-made products suited to your unique business.
We Help You with Global Insurance Solutions
Managing business insurance when operating in different countries and having local rules to take into account is complex. For example, ensuring that property damage and business interruption cover all locations and operations, wherever in the world they are located, can be critical to a possible claim for damages. If you also have subsidiaries run by various CEOs and management teams, they need to be covered by global insurance that complies with local legislation, making it important that you have customised directors and officers liability insurance.
In order to succeed with the challenges mentioned above, and to financially protect your company, Söderberg & Partners can help you. We are insurance brokers and advisers who help you manage insurance issues around the world, and tailor insurance to suit your business.
We Create Protection Based on Your Risks
For us, it is important that we get to know you. That we become experts in your industry so that we can understand your business and the external circumstances that you face. We believe that's essential for us to be able to calculate your risk exposure.
When we have a solid and complete understanding of your organisation and business, as well as the realistic and real exposures you face, we can tailor insurance cover based on your unique needs. If there are no suitable insurance products on the market, we create them ourselves.
Our experts on international insurance
Let's be in touch!
Send us your information using the contact form, and we'll get back to you soon.